Having issues with Shopify fulfillments?
Then it is time to update your Shopify app.
1. Uninstall the app from Shopify
Start by removing the Webshipper app from your Shopify account. Dont worry, all your shipping rates are still stored in Webshipper. You can find the Webshipper app by clicking "App" in the left menu list or access all apps via your "Settings". Once it has been uninstalled from your Shopify, you can continue in the Webshipper account.
2. Re-install the integration from Webshipper
1. The Shopify account admin, should login to the Webshipper account.
(account-name.webshipper.io)
2. Click "Connect"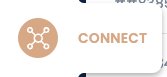 3. Select your Shopify order channel
4. Click 3 dots in top right corner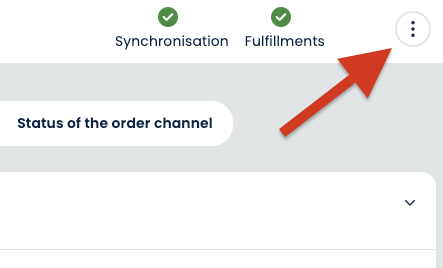 5. Click "edit order channel"
6. Click "re-install integration" and follow the Shopify steps prompted on how to install the app.

7. finish by clicking "Update order channel" to save your updated connection