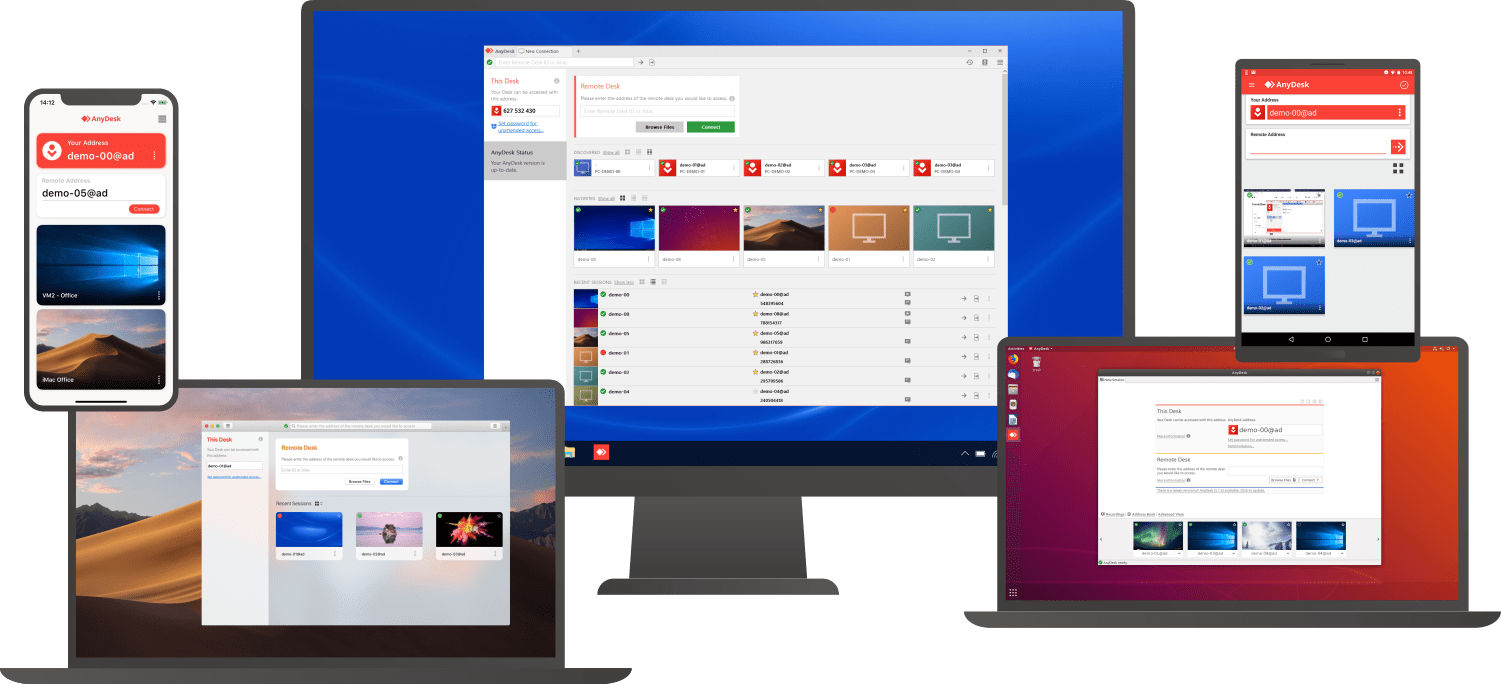 In case of urgent remote support, you can always download a small program similar to TeamViewer named Anydesk. It is free and takes only 2 minutes to install.
You can find a link to download the program on your device from inside your Webshipper account.
In the bottom left corner simply click your username and a box will appear.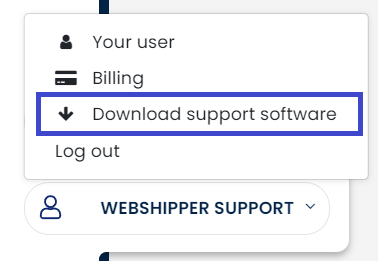 In this box, select Download support software and the file should automatically start to download on your device. Once it has been downloaded, install it and provide the Webshipper support agent with the ID code displayed on your screen.