How to change which statuses on which the WooCommerce module is transferring orders?
To change which order statuses Webshipper should expedite from the WooCommerce module, you should when signed in to the WooCommerce backend go to WooCommerce > Settings > Shipping > Shipping options.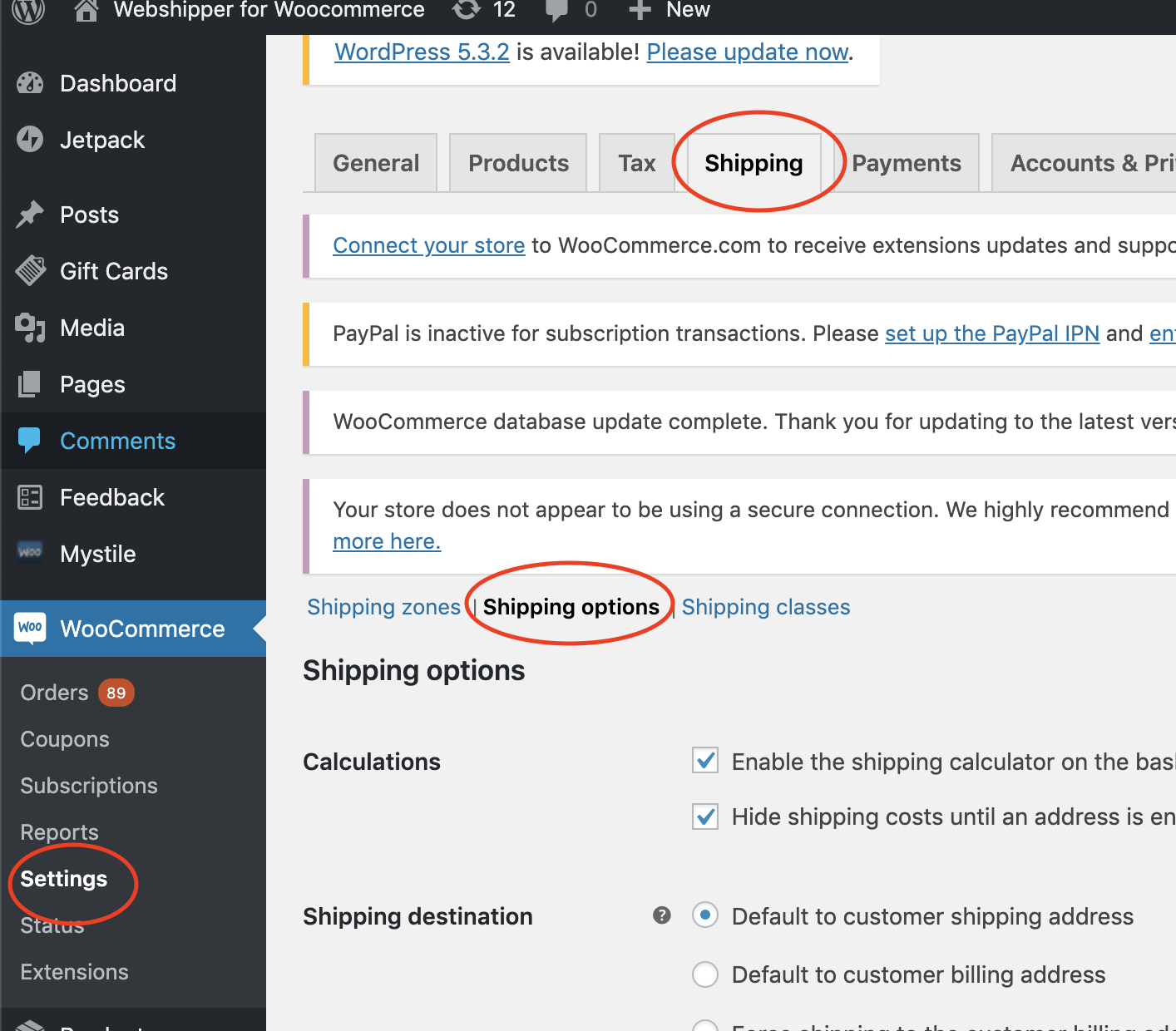 Once you are under Shipping options, scroll down to Order statuses to expedite import and select the statuses you want to use for transfer:



And hit Save changes.
If you wish to create your own statuses it will require an extension to your Woocommerce.
Look here for further details: https://woocommerce.com/products/woocommerce-order-status-manager/#