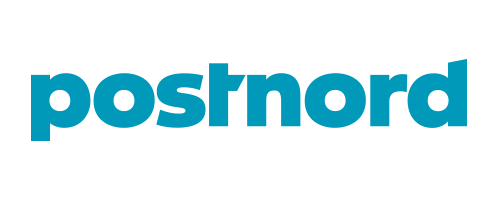 ​
1. What is a MISKOS and how do I get it?
A MISKOS is a 9-digit number that lets PostNord know which customers are making booking requests with them. Think of it as a unique customer ID.
MISKOS numbers can only be used with one unique system at a time, so if you have previously used the MISKOS number with PacSoft for example, it is very important that the MISKOS is transferred/approved to Webshipper before going live - otherwise, PostNord will have issues delivering packages.
While there is no way to log in and see the MISKOS number online, you should have received it when first signing up with PostNord. If all else fails, PostNord customer service can easily resend it.
When you want to integrate PostNord as a carrier in Webshipper, you need to navigate to Connect > Carriers > PostNord and enter your MISKOS number and then contact Webshipper Support to have this approved (step 2 in this guide).
2. Getting the approval
When you have your MISKOS number, you have to contact Webshipper Support in order to have it approved. This process usually takes up to 24 hours, as we have to do the transfer with PostNord.

IMPORTANT
Once the MISKOS is approved by PostNord to be used with Webshipper, you WILL NOT be able to use PostNord services elsewhere! eg. PacSoft or similar.
If you wish to avoid any possible complications with PostNord services when adding it to Webshipper, you can always order a free Extension of your MISKOS from PostNord. This is basically an extra MISKOS number that PostNord will create for you and then you can apply this for Webshipper instead of your existing MISKOS.
Then simply contact Webshipper to have your MISKOS approved.
Once it has been approved, you will be notified by Webshipper and can start shipping with PostNord.