When setting up CoolRunner as a carrier, you need to provide the following: 
Username is what you use to login to CoolRunner with.
The API key however,  is located inside the main site. 
When logged into CoolRunner, you need to navigate to integrations > API Keys.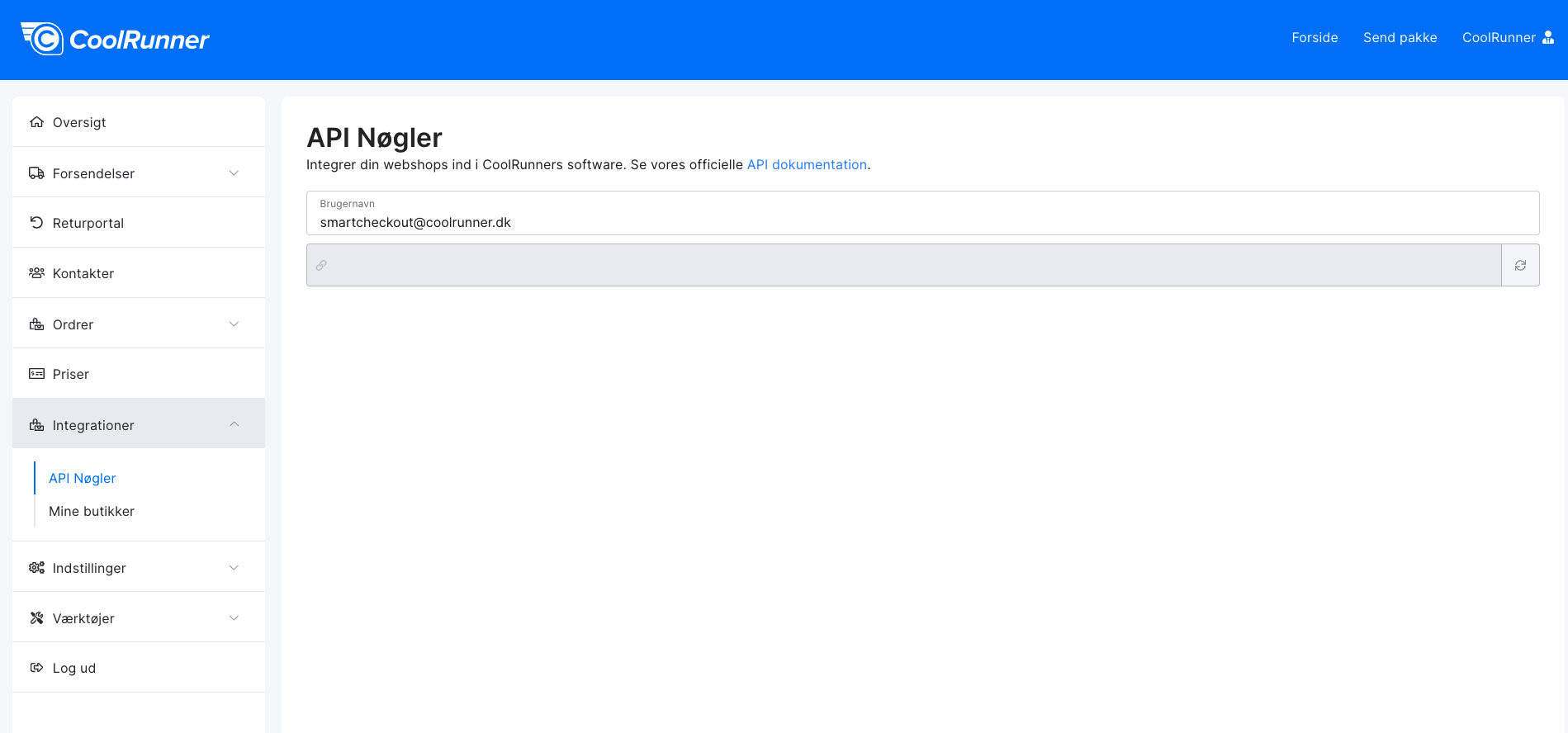 If the grey field is empty, click the circular refresh button to the right to generate an API key.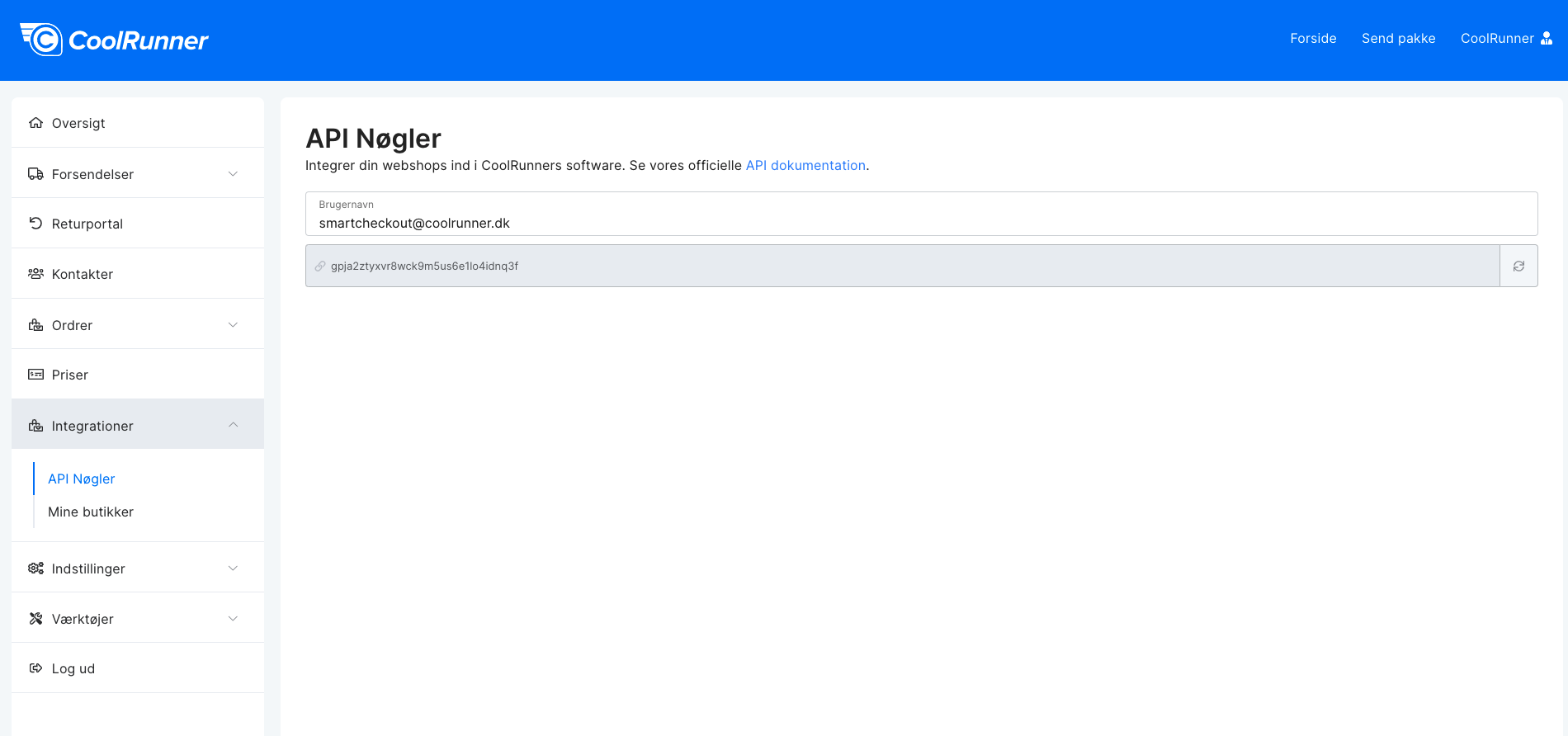 You are now ready to finish the integration with Webshipper.