---
1. Download Webshipper Silent Printer
It's simple to set up the Webshipper printer client and start your automatic printing of parcel slips and shipping labels.
First, navigate to the Print settings on the left side of Webshipper: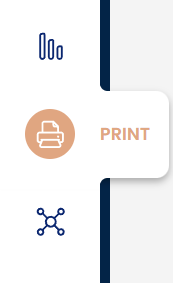 Then press the Download Printerclient for Windows button in the top right corner:


The printer client will now start downloading in your browser.


2. Login
Once the program is downloaded and installed, you will be asked for your company name.
This is located in the welcome e-mail, you got when signing up for Webshipper.
TIP: It is also the first bit of the URL of your Webshipper backend, e.g. testshop.webshipper.io, the account/company name would be 'testshop'.


3. Setup Printer Settings
When connected, Webshipper Silent Printer is ready to go and you can start setting up your printer settings.
In Webshipper navigate to Print Edit:




Mark a printer that should be used for documents and one used for labels and choose the printing format like the image below:

4. Select your Workstation
In order to print directly from Webshipper, you need to attach a workstation to your user.
Click on Workstations in the left sidebar in the bottom left corner.
Select your workstation and attach it to your user.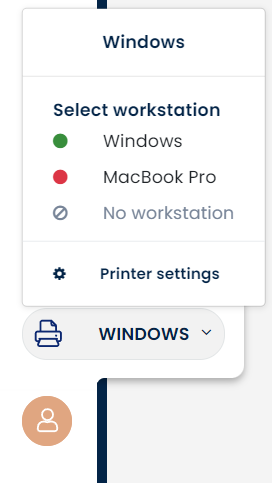 5. Setup Automatic Printing
Also, set up your automatic printing of parcel slips, by heading over to Connect Order channels and picking your order channel. Press 'Edit order channel' and go to the Parcel slip settings.
Setup your automated printing by choosing your preferred automated printing settings and afterward select a 'Workstation'.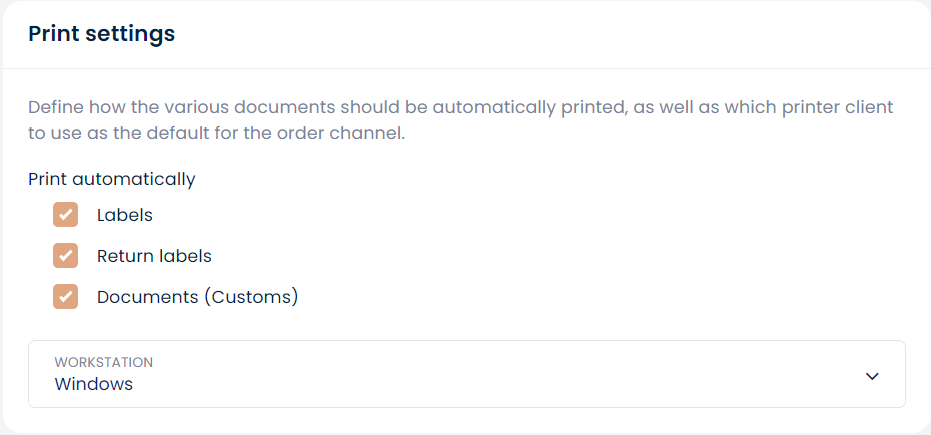 Press Update order channel.
You are now ready to use automated printing for Windows.
6. Setup Zebra printer on Windows to make the label fit the paper correctly
Webshipper labels are sold at Fragtlabels.nu and measure 100x192mm.
Open the Control Panel on your machine and go to View devices and printers.
Find your Zebra printer and right-click on it.
Choose Printing preferences.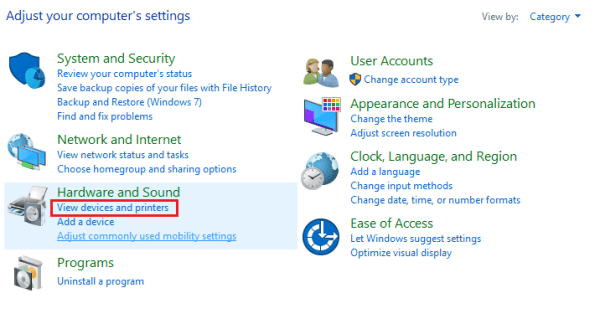 (You can also click Start type in Printer & scanner select Administrate device next to your label printer printing preferences)
Make sure the printing dimensions are set to 100x192 mm.
7. Avoid blurry labels
If the print job does not look smooth or does not have the right size, please look here