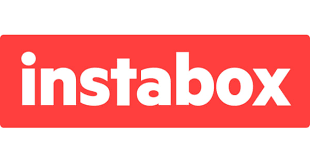 Open your Webshipper account, navigate to Connect > Carriers and find Instabox in the list of carriers. Then click Connect to carrier and enter the required information.
Client ID
Client secret
Customer number
Once this is filled in, click Create Carrier and you are all done and ready to start creating shipping methods with your new carrier.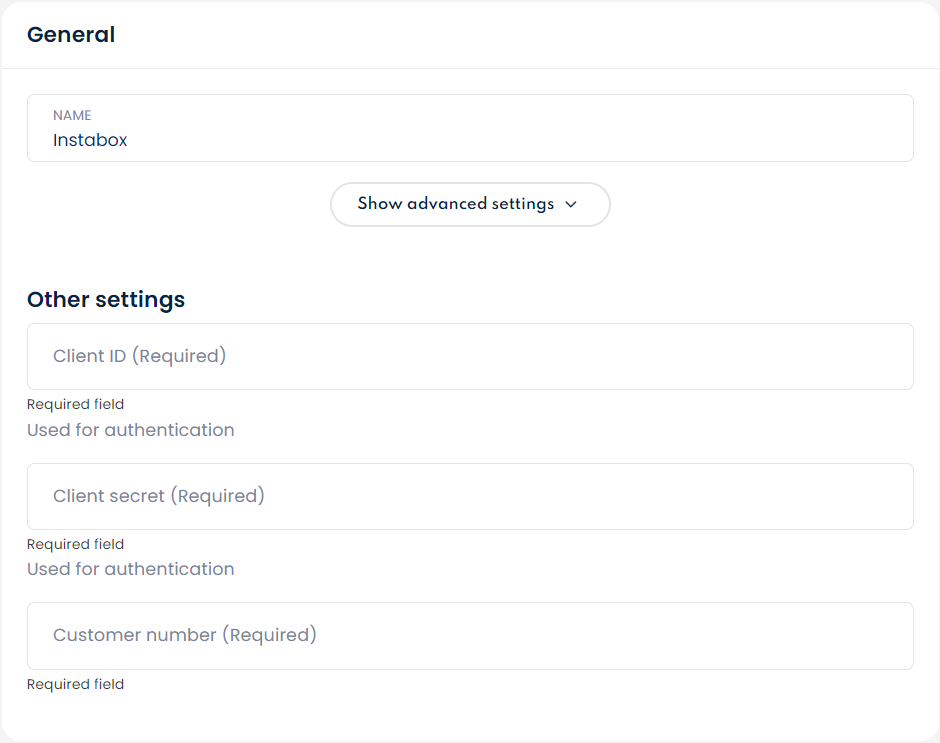 Express (DK)
Instabox Express with same day or next day delivery. This is the service that is currently supported in Denmark. Basically, all in inner Copenhagen are supported. Example 2100, 2200, 2650, 2660.
Click here to read more about setting up rates based on Zip codes.


Green (SE)
Instabox 100% certified fossil-free option delivery. Delivery time approx 1-3 days. Only available in Sweden.

Instabikes (SE)
Delivery to your door using our cyclists. Only available in Sweden

Collect in store (SE)
Instabox Collect In-Store. Show only your in-store Instabox lockers as a delivery option. Only available in Sweden.
Shipping rates
Once you have connected to your carrier, you can start building your desired shipping rates with each of the services available on the carrier.
Navigate to Connect > Order channels > Select your channel > Add Shipping rate.