If you are in doubt about which integration to use, the best way is to ask your DHL contact person with which division your services are registered.
To hopefully make it more simple to get started with DHL, we have made a quick overview of the required credentials so that you may know from the info you have from DHL, which carrier to create in Webshipper.
---

Credentials required:
Export account number
Import account number
Sender country
---

Note: Return is not a specific service, but an add-on service to normal outgoing shipments.
Credentials required:
User
Signature
Account numbers for the DHL services you intend on using. You must get these account numbers from DHL
---

Note: Can be used in Sandbox mode
Credentials required:
EKP number
Account number
Account number for returns
Client ID
Client Secret
---

Note: Primarily in Sweden
Credentials required:
---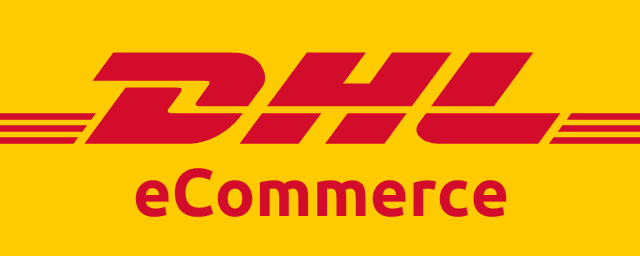 Credentials required:
Client ID
Client Secret
Signature
Additional credentials available for configuration:
EKP number
Account number
Account number for returns
Account numbers for the DHL services you intend on using. You must get these account numbers from DHL
---

Credentials required:
User ID
Password
Customer number
---