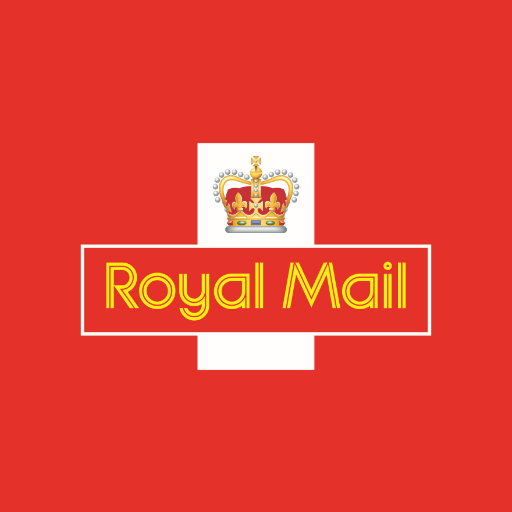 Royal Mail Group Limited, trading as Royal Mail, is a British postal service and courier company, originally established in 1516 as a government department. It is owned by International Distributions Services. It operates the brands Royal Mail (letters and parcels) and Parcelforce Worldwide (parcels).
Guide to setup Royal Mail as a carrier in Webshipper
To start the setup, navigate to Connect > Carriers > Create Carrier > Royal Mail

Fill in details from Royal Mail and click Create Carrier when finished.

Account Number and AgentNO is required to use the carrier.
Additional service parameters and add-ons might be required (differs from each service used), this is configured on shipping rate settings.
Shipping rates
Once you have connected to your carrier, you can start building your desired shipping rates with each of the services available on the carrier. 
Navigate to Connect > Order channels > Select your channel > Add Shipping rate