NB! The amazon integration is currently unavailable as it is under maintenance.
Integrating to your Amazon account and setting it up in Webshipper as an order channel.
Webshipper provides an out-of-the-box solution to ship your Amazon orders.
First, you need to authorize Webshipper in Amazon.
Enter "Webshipper" as the name, and "374768061059" as the developer ID. Without the quotes.




Check the two consent boxes, and click Next.




Lastly, copy your credentials into the Webshipper Order Channel form:


Webshipper order channel form for the UK market: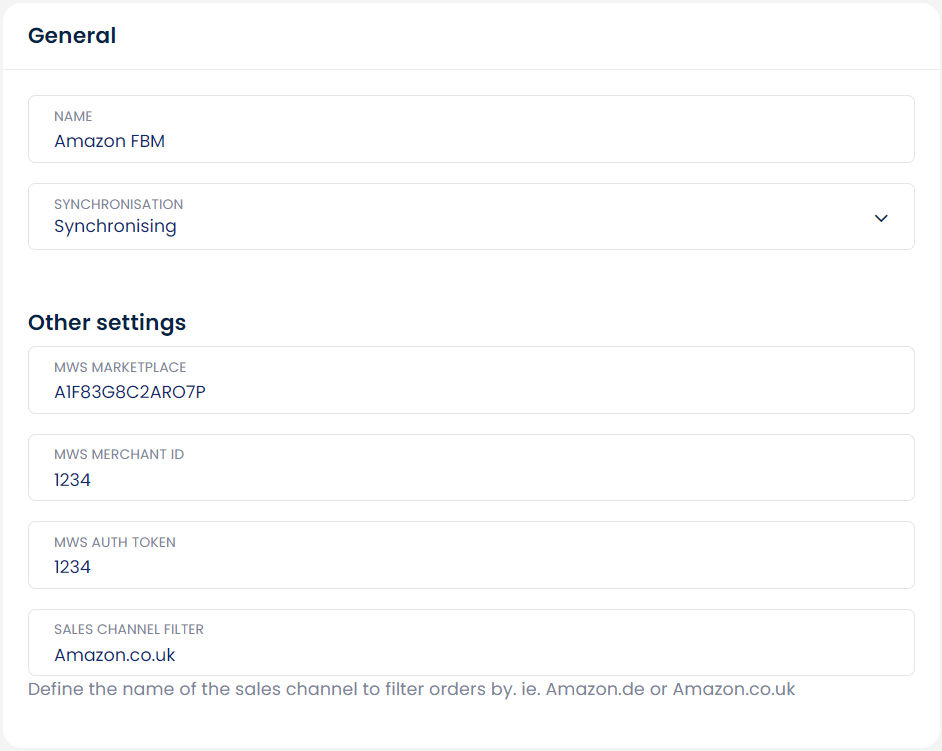 That's it, the synchronization will start within a few minutes, and Webshipper will automatically close shipped orders in Amazon.